Regulatory Compliance
STATLIA MATRIX conforms to GAMP 5 and enables 21 CFR Part 11 regulatory compliance for your GxP bioanalytical laboratory.
See your data in STATLIA MATRIX.
21 CFR Part 11 Regulatory Compliance For Your GxP Bioanalytical Laboratory

All data and computations are organized for immediate access and complete regulatory traceability for all your test methods and assays. You have complete documented tracking from the setup to detector to the computations to the final release of the results. Method validation, reagent tracking, performance trending and more are all there at your fingertips.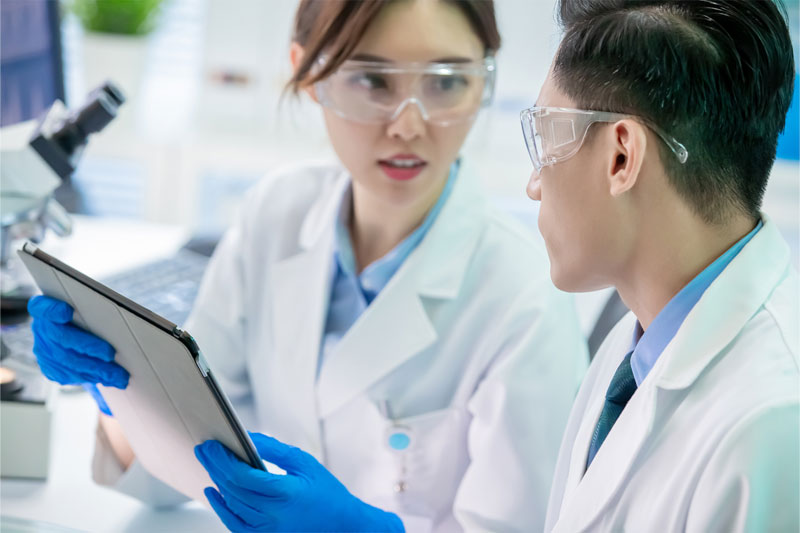 21 CFR Part 11 Regulatory Compliance
Electronic signature with one or two signers
Windows authentication login
Idle time logout
Protected detector file transfer
Secure LIM connectivity
Event log audit trail
Security group permissions
Protected read-only reports
Secure MS SQL Server database
Data integrity protected from detector to LIM system
Set Up Security Group Permissions For Your Analysts
Assign Security Groups
The permissions settings control access to all functions. You can assign your analysts to separate security groups with specified access permissions.  These permission settings include full access, read-only access, or denied access to 49 specified functions.
Event Log Provides Detailed Audit Trail of Activity
Audit Trail
The Event Log includes a detailed record of all actions with the option to add comments to each record. Filters provide quick access to review or export specific records and time frames.
Method Transfer To Another Laboratory Simplified
Export and Import Complete Test Methods
Transfer test methods from one laboratory to another, including all assays, data, settings and reports. Performance Analysis and Quality Assurance reports provide detailed comparisons of test method performance between laboratories.