Support Inquiries and Resources
Brendan Bioanalytics Provides Timely, Effective Support for its Software
Brendan Support Helps Customers Capitalize on Software's Extensive Capabilities
Brendan support is formed around a multi-tiered approach to enable customers to capitalize on the ease of use and workflow efficiencies that were designed into the software, and also take advantage of the powerful and insightful analysis the software generates with your data.  Brendan support is designed to help you get the most out of a software product that has an incredible amount to give.
STATLIA 3.2
Brendan will continue supporting STATLIA Version 3.2.  Current STATLIA 3.2 customers can also add new licenses to their existing systems.  Only STATLIA MATRIX licenses are available for new customer sales.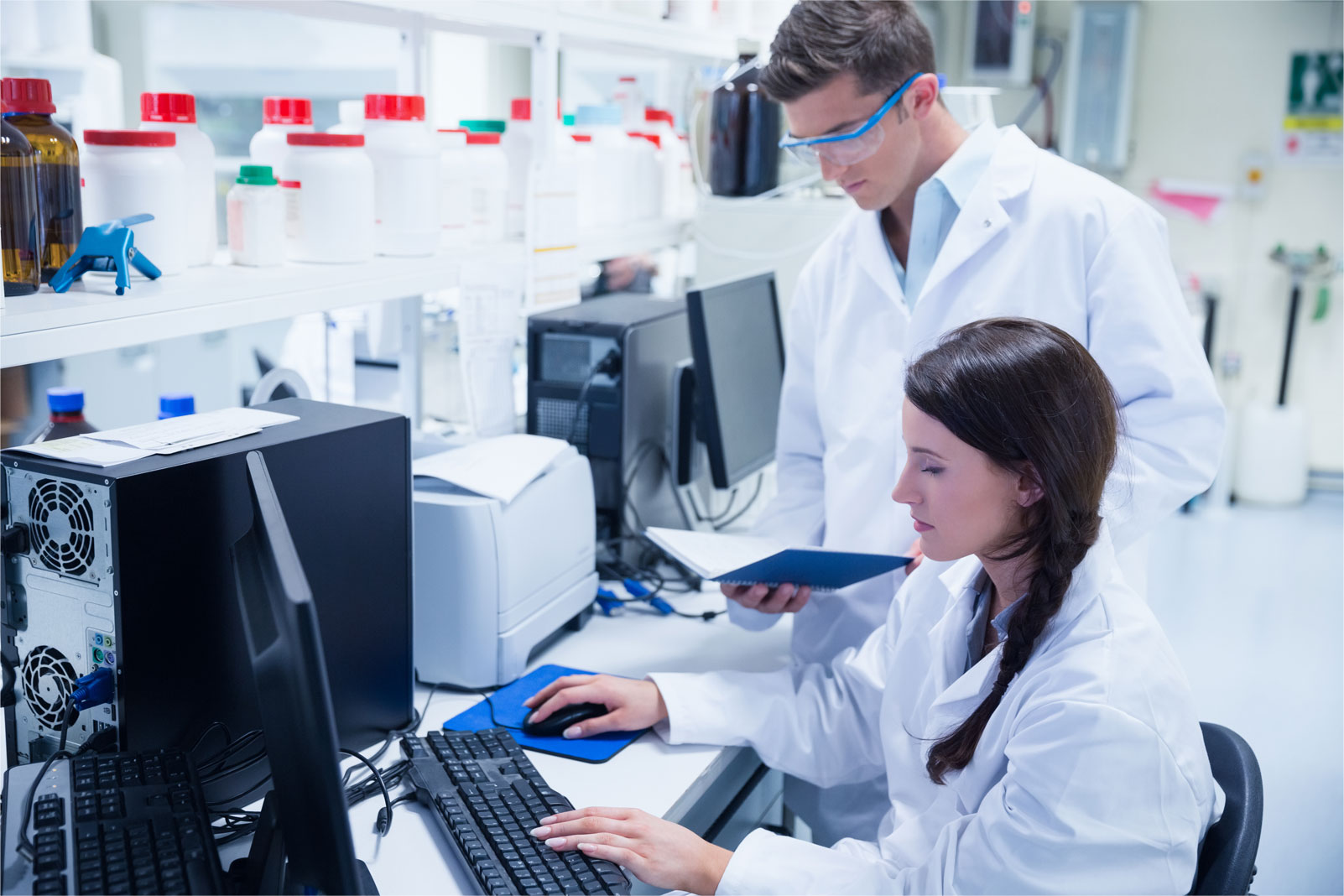 For Basic "How To" Operational Questions, STATLIA MATRIX's Many Options Provide Flexibility For Your Assay Setup Is Designed With The Following Features
On screen message bars at the bottom of each screen
On screen instructional text blocks where appropriate
Information icons "i" where appropriate for more detailed information
User Guide designed to answer most "How To" questions – accessed from main screen
Detailed Getting Started Tutorial – accessed from main screen
For customer support inquiries not addressed by these immediate-access resources, all customers are encouraged to use the Support Form below. If a customer has a support inquiry or an unanswered question about STATLIA MATRIX, we want to know about it. Customers can also use the form to request a Web Training Session.
Brendan Bioanalytics Support Form
Use this form to submit your support or maintenance inquiry and include any files to assist with the inquiry. After your inquiry is submitted and reviewed, you will receive a reply email with a case number and an inquiry status update.
Identification: You will need to have your Labgroup ID License number for STATLIA MATRIX software inquires. The License number can be found on the login screen or on the Labgroup tab in System. For StatLIA 3.2 software inquiries, you will need the Serial Number located in the Help, About dialog box.
Attachments: Use the Attach File(s) button to attach any files you want to include with your inquiry.
Web Training Session. Check the Box if you would like to schedule a 1 hour Web training session on the STATLIA software topic of your choice. Please indicate in the Inquiry Description box the specific STATLIA topic you would like addressed in the session.