Assay Development
Starting with your first assay, STATLIA MATRIX provides important tools to help you develop and then run your quantitation, potency bioassays, and immunogenicity tests.
See your data in STATLIA MATRIX.
Start Collecting Important Information From Your First Assay
The informative graphs and tables start with your first assay.  STATLIA MATRIX tracks important metrics such as optimal dilution doses, usable dose range, and if there is saturation of the reaction or signal at low and high dilutions. 
When you are developing or modifying a test protocol, STATLIA MATRIX uses the data in the program's assay database to compare the effects of protocol changes to previous protocols so you can better evaluate those changes. 
Reports are generated automatically that include graphs, metrics, ranges, acceptance limits, and more as you develop your test method.  All development changes to test assays are tracked and saved.
With STATLIA MATRIX, you can see at a glance if your test method is ready for processing assays or if it needs further refinement. 
As you run your assays, the software will automatically monitor any test behavior shift due to reagent lot changes or protocol differences.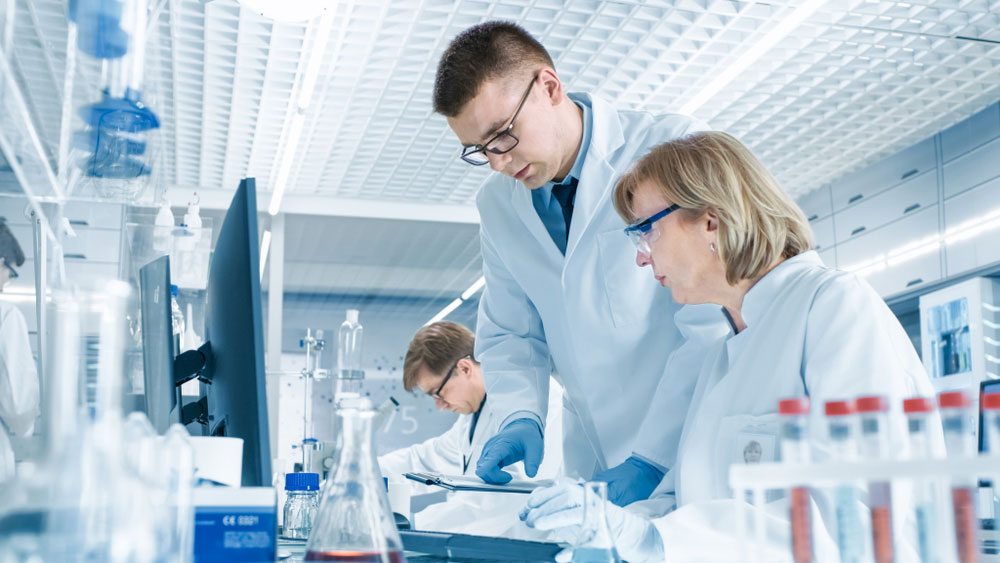 Having An Assay Database Lets You Review the Combined Behavior of Pooled Assays
Once Your Assay Protocol Is Set, Let STATLIA MATRIX Establish Your New Performance Metrics
Establish New Ranges And Limits For All Metrics
Once you have finished refining your test method, you can start collecting a set of pooled assays by simply setting the Starting Assay to the first assay using the final protocol. You decide if you want the software to use the next 6, 12, 20 or 30 assays for your new ranges and limits as you continue running assays.
If a reagent lot change or other factors cause a permanent change to assay behavior, you can set a new Starting Assay to reflect that change.
The graphs and metrics in the detailed Performance Analysis report will document all performance changes for later review.