analyze ELISA, potency, IMG assays.
streamline assay workflow.   
manage assay data and reports.
meet regulatory requirements.
Brendan Bioanalytics develops the most advanced analysis and effective enterprise workflow software available anywhere.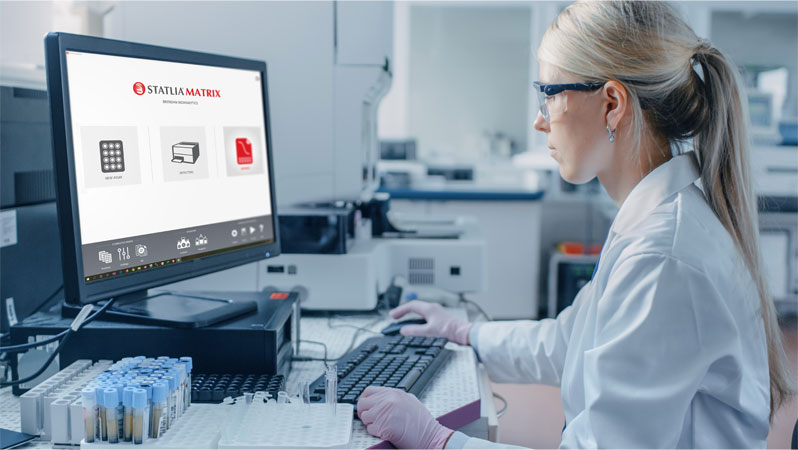 Enterprise GxP Software System for Immunoassay, Potency Bioassay, and Immunogenicity Analysis
Brendan Bioanalytics is introducing a completely new assay analysis software system, STATLIA MATRIX, that enables you to Know More and Do More by providing the only software with the assay bioanalytics and workflow and document management to actually let you See More.
Powerful Computational Functionality For Regulated Analytical Testing Laboratories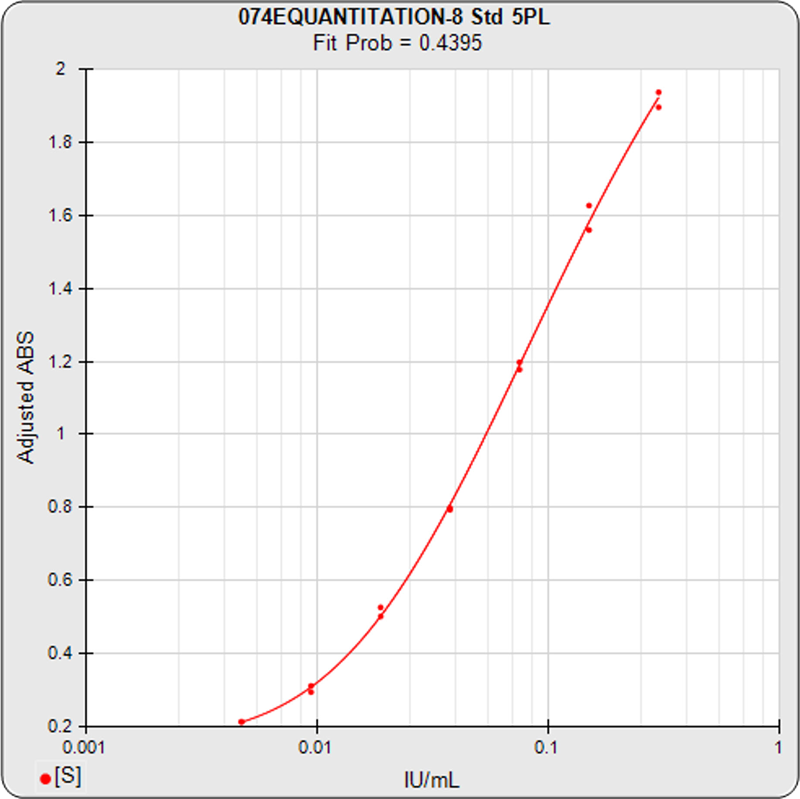 STATLIA MATRIX provides a comprehensive software program with the most advanced computations and analysis available anywhere to compute all immunoassay quantitation technologies, including ELISA, EIA, FIA, LIA, ECL, RIA, and Label-Free tests.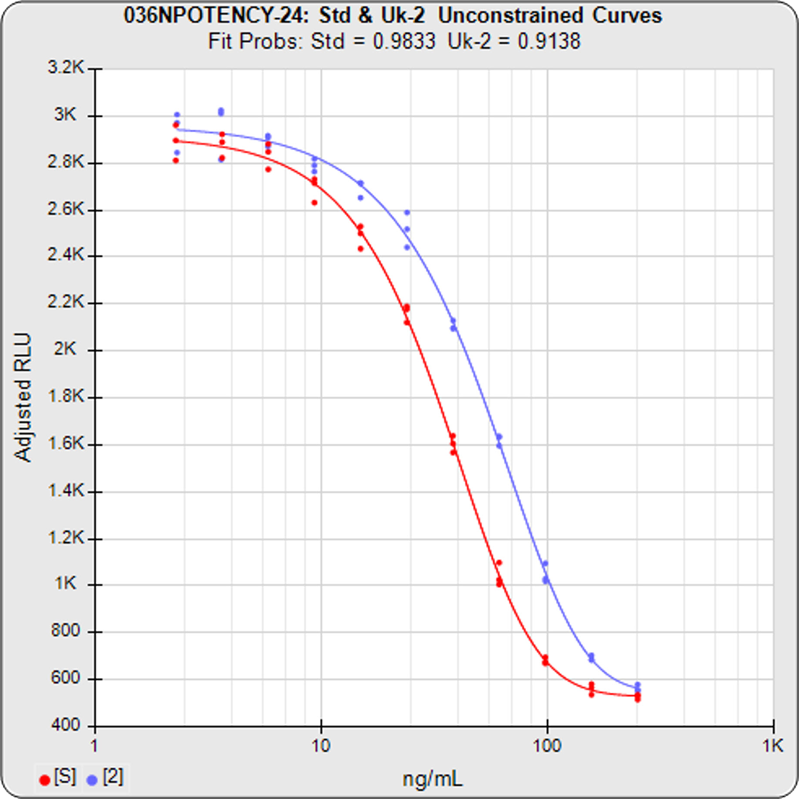 STATLIA MATRIX offers the best analytical approaches and methodologies for implementing either of the two parallelism methods referenced in the regulatory guidelines for potency assays: Residual Parallelism (also called Difference Testing) and Confidence Interval Parallelism (also called the Equivalence Method).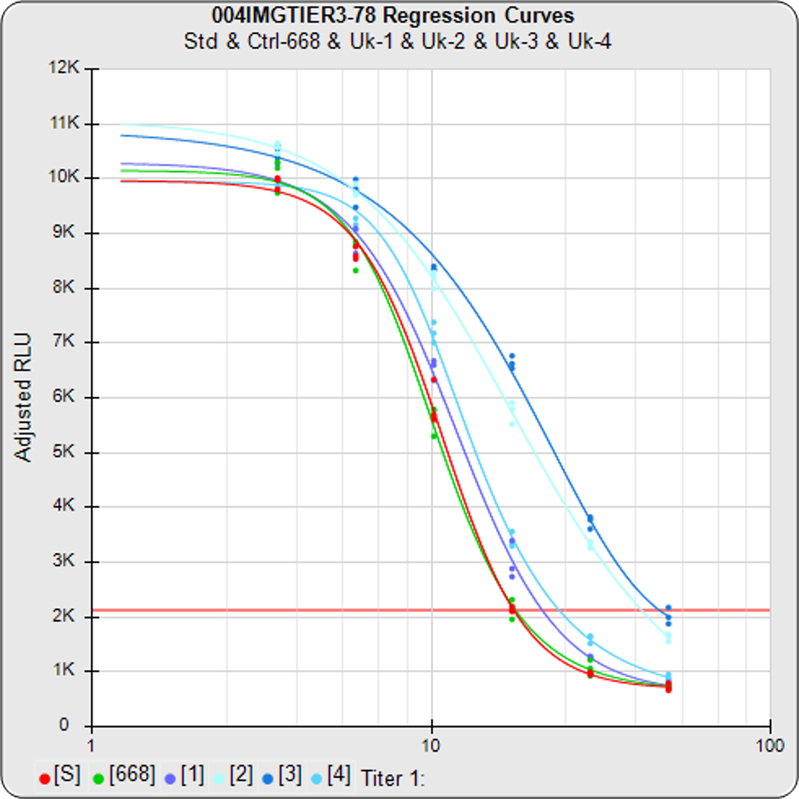 STATLIA MATRIX offers complete Tier 1 (screening), Tier 2 (confirmatory), and Tier 3 (characterization) assay analysis, plus methodologies for determining the cut point factor to use for ADA tests.
Automate Your Laboratory Workflow With Complete Regulatory Compliance

Enterprise Workflow
Interface all immunoassay and potency bioassay instruments and technologies into one standardized software system with streamlined workflow, ease of use, and secure document management for regulatory compliance and at-your-fingertips accessibility.

QC Acceptance
Select your precision, response, and data reduction metrics and set your acceptance criteria for the automatic Pass/Fail determinations of your assay and each unknown, based on your SOP's.

Reports
The software's informative analysis is contained in three convenient reports: Assay Report for each assay (customizable), Performance Analysis report for the analysis and behavior of the test method, and Quality Assurance reports for the analysis of the test method over time.

Assay Development
Insightful graphs and metrics enable you to determine optimal dilution doses, a usable dose range, expand the limits of quantitation, and make many other significant refinements to improve your test method's performance.

Automated IQ/OQ Validation
The STATLIA MATRIX Auto IQ/OQ Validation Package provides all of the components required for a complete validation of the software and detector interfaces. The validation program auto-executes in 15 minutes and the completed validation report is then ready for signatures.

Regulatory Compliance
STATLIA MATRIX is a GAMP-5 software package that enables complete 21 CFR Part 11 regulatory compliance for your GxP bioanalytical laboratory. Electronic signature, event log audit trail, security group permissions, secure data integrity, and more are provided.